FOR THE HOLIDAYS, GIVE THE GIFT OF WELLNESS

A gift card for a massage is an excellent present idea! Paper vouchers can be picked up at the practice or sent to you by mail. PDF gift vouchers can be sent to you by e-mail.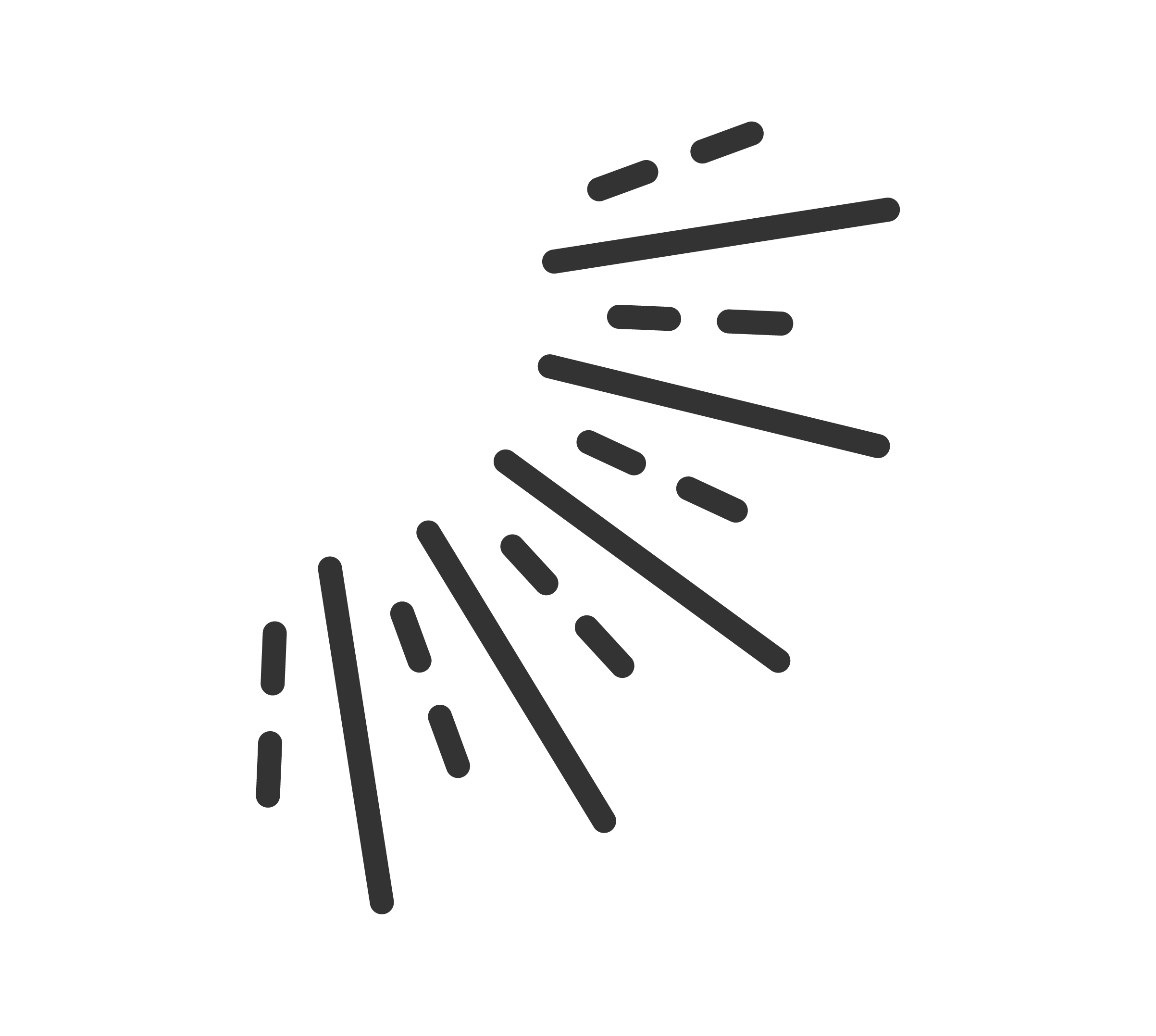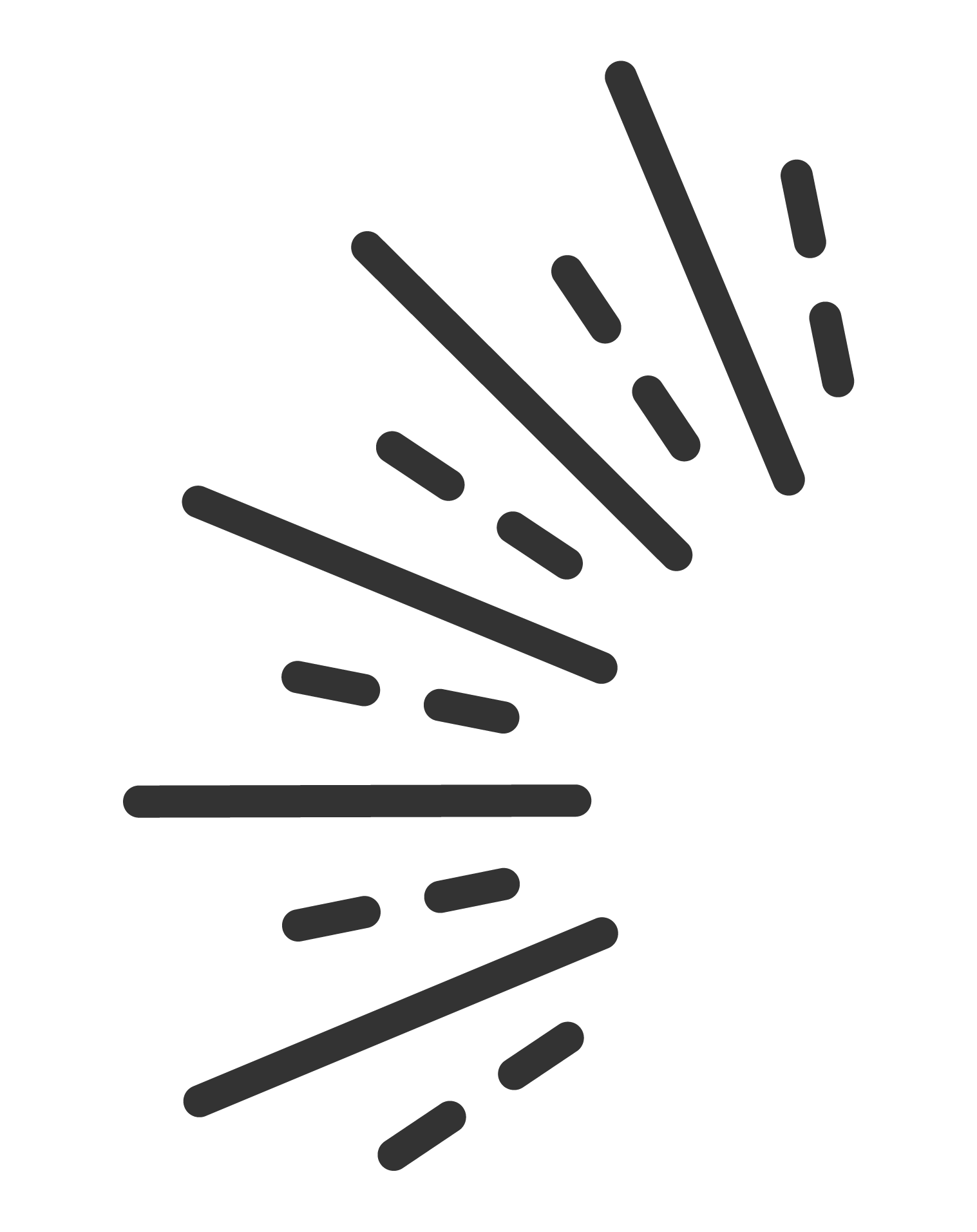 You are welcome, just the way you are, in this space of warmth and compassion. Embrace the blossoming of your full physical, mental and emotional potential.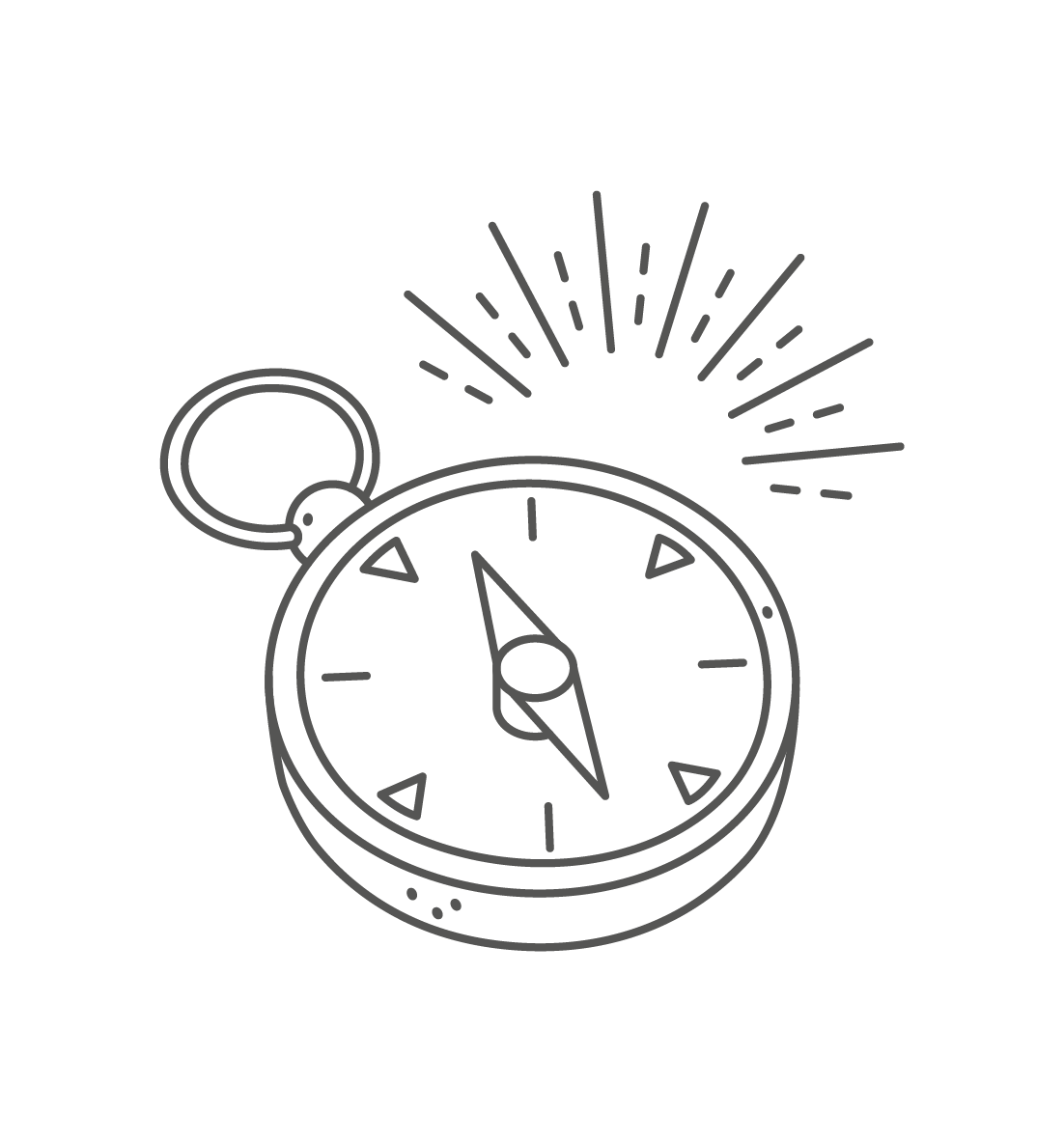 EMOTIONAL HEALTH COACHING
A personalised coaching protocol to learn a better way to live with your emotions. Gives you practical tools to reach your goals.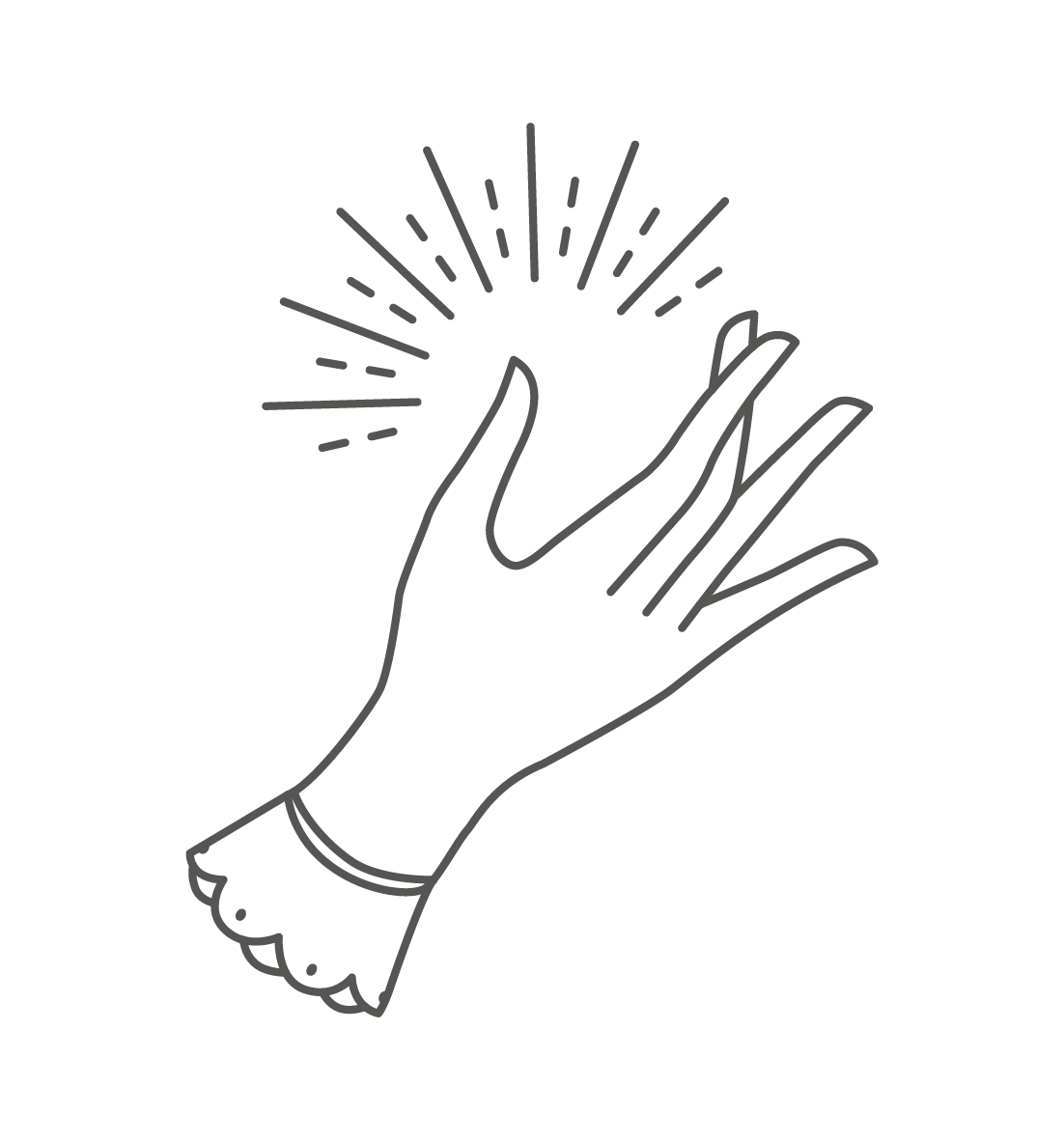 MASSAGES
A moment of pure bliss, a pause for self-care, allowing your body to relax and your mind to calm down.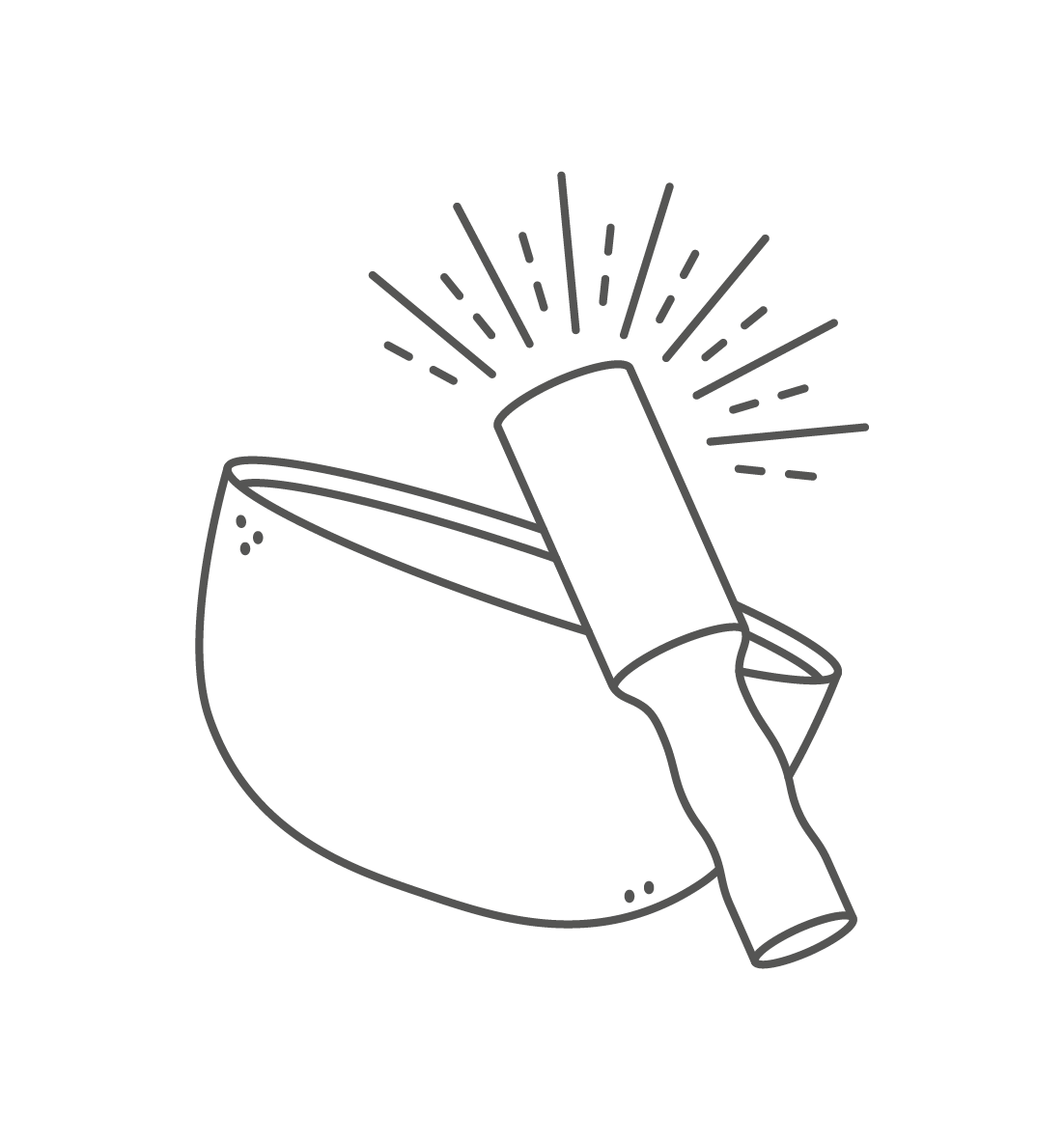 SOUND THERAPY
A method using the sound waves of certain instruments to activate your bodies natural healing capabilities and elevate your vital energy.
ADDRESS
Avenue de Denantou 23
1006 Lausanne